When you see someone walking down the street with a tall hoodie, you automatically think – "that guy is super cool". The guy himself might not be cool, but tall hoodies are definitely cool and they have gained heaps of popularity thanks to skiers and snowboarders, surfers, skaters, BMX riders, the hip-hop music scene and those basketball fiends.
History of the Tall Hoodie
Tall hoodies, also know as long Hoodies or long line hoodies became popular around the 2000s. It's hard to put a finger on who exactly started the trend, but it very likely started on the ski slopes. So why did the average ski jacket get longer and longer? Well the most annoying thing for terrain park skiers and boarders is getting snow down your pants. It's no laughing matter, even though everyone might be laughing because you stacked it. For years ski outfit manufacturers were only producing mid-waist jackets that did not keep the snow out. So many terrain park riders turned into an oversized t-shirt or long hoodie instead of jackets. It was quickly taken to a new length where some snowboarders started wearing hoodies down past their knees. Luckily that trend didn't stick. Slowly the clothing manufacturers caught on, which finally gave birth to the current style tall hoodie. These days the tall hoodie isn't just reserved for the ski slopes, they have become more widely worn. You will see tall Hoodies in the music industry, skate, surf, BMX, mountain bike and wakeboard fashion. A tall hoodie is also a must-have for basketball players which lead to our next theory…
The most likely scenario for the invention of the tall hoodie… it was the brainchild of a really tall guy that was sick of showing his belly button every time he lifted his arms to shoot hoops! Yes basketball. Now tall people tend to hang with tall people so before you know it they organize their crew some custom tall Hoodies. It doesn't take long for good fashion to spread.
Tall Hoodie Heroes
Some of our favourite sportsmen and women love their tall hoodies both on and off the track. Here's our top three:
Dylan Thompson is a bit of a showstopper because of his boarding style and fashion style. He thinks the longer the better and you can often see him in a tall t-shirt or hoodie down to his knees. Dylan won gold in 2017 at the X games.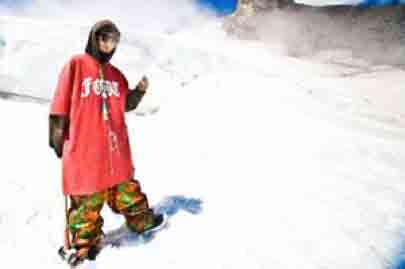 Todd Richards competed at the 1998 Winter Olympics and won seven X Games medals. He is seen as the pioneer of skate style in snowboarding, but he is also a bit of a trendsetter, and can usually be spotted in a tall hoodie or t-shirt.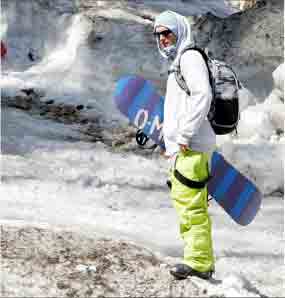 Klaudia Medlová is a Slovakian snowboarder who won a bronze medal in slopestyle at the FIS Freestyle Ski and Snowboarding World Championships 2015. Plus she is the first female to ever stomp the double backside rodeo on a jump. She loves long line hoodies and you can catch her most of the time styling one.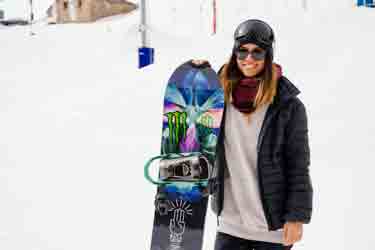 At The Hoodie Co, we customise and sell all types of wholesale tall hoodies. We have custom hoodies, tall hoodies, super tall hoodies, XXL hoodies, XXXL hoodies and even XXXXXL hoodies. Get in touch and organise your crew some custom Hoodies.