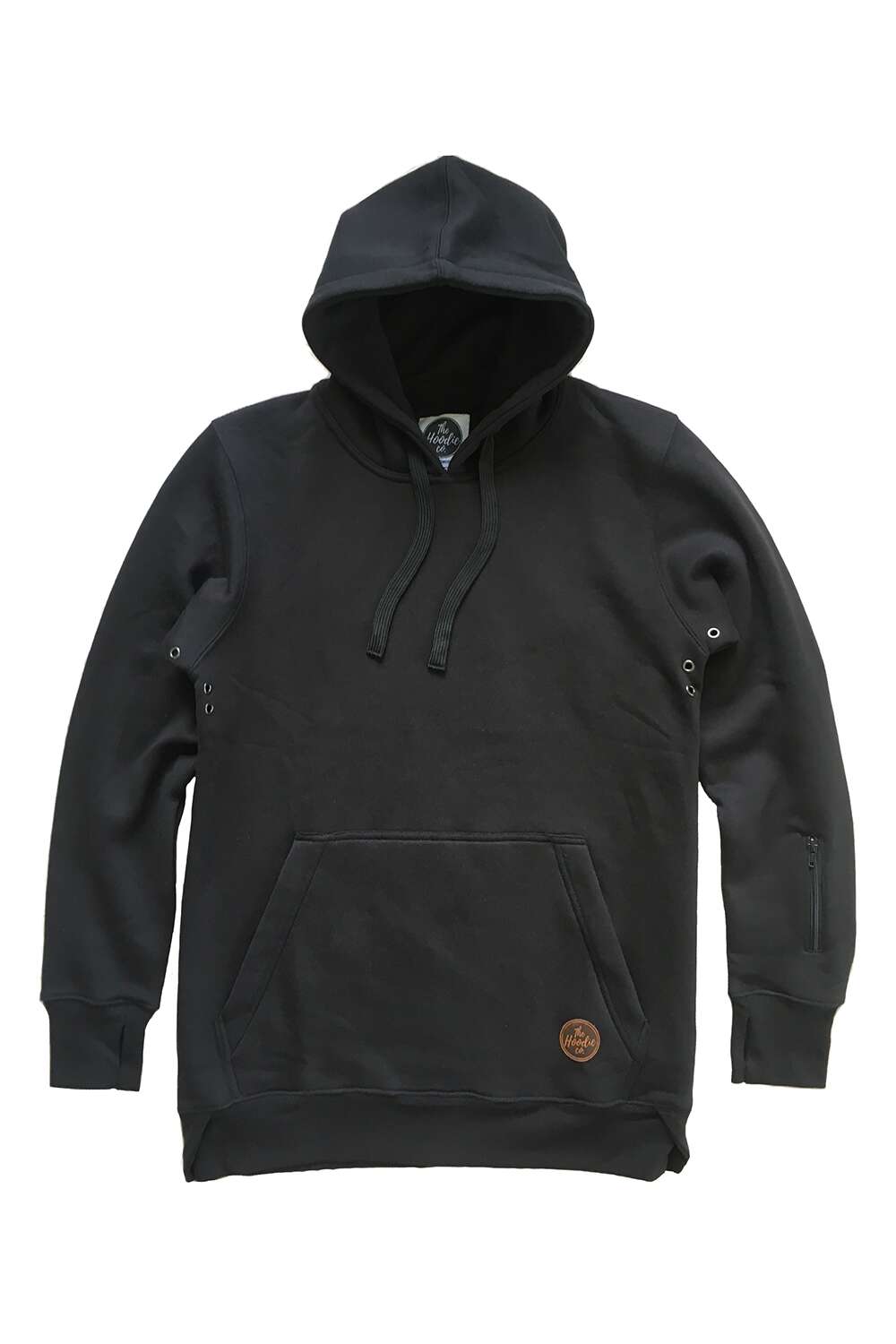 Ultimate Fleece Hoodie 2.0
Custom hoodies and apparel. Screen printed or plain. Standard cut +2 inches.
Hands down the best quality custom hoodie you will find in the universe!
Ultimate Fleece 2.0 Hoodie features:
Standard length +2inches in body length
Thumb holes in cuffs
Lined pullover hood
Internal media/stash pocket with headphone port
YKK Zips on Kangaroo pouch
Sleeve pass/stash pocket
Pit vent eyelets
Drop waist hem (Splits in hem to stop it riding up)
360gsm 80/20 Cotton/Polly fleece blend.
Screen print, embroidery or embroidery patch available
Tall hoodie cut by request (+4inches)
100% sweatshop free. Every one of our custom hoodies comes with a free soft neck tube and bumper sticker valued at $19.95
The Ultimate or tall custom hoodies are premium quality, look and feel. Snow industry influenced our tall hoodies are made from a warm 360gsm cotton-poly blend and feature exact double needle stitching, these hoodies are an awesome unisex cut and come with all the extra features. Taller than normal cut without the wide potato sack feel. Up size if maximum steeze is your thing! Customisable for Snow Staff season air Hoodies, board rider clubs, ski teams, uni group trips, mountain bike club merchandise, skate comps, band merch, motocross, 4x4 clubs, hip-hop or rebranding for retail. Customise with screen printing or embroidery patch. Chest, sleeve, pocket, and back positions available. We can print in most colours or colour combinations. Worldwide shipping. Based in Australia.
Looking for an even better custom hoodie option. Check out our waterproof hoodies available in full zip or pullover.
Just need blank Hoodies?
Wholesale Custom Hoodies (Blank no printing)
Wholesale hoodies are ideal if you're looking to stock a product on-site to re-brand yourself or to sell as-is. Perfect for rebranding with your logo. Retail as plain stock. Our tall or Ultimate cut hoodies are guaranteed best on the market. Available in tall or Ultimate cut. They are premium quality and have all the features that you would expect on brand name custom hoodies. Contact us for Blank hoodie prices.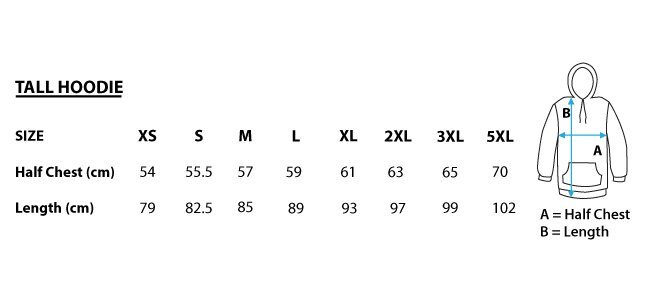 Blank Garments - Cost per Unit
Product
150+
100+
50+
30+
10+
AS colour Staple Tee
$9.95
$14.95
$17.95
$19.95
$24.95
AS colour Long sleeve staple tee
$17.95
$19.95
$22.95
$24.95
$29.95
Light hoodie
$29.95
$34.95
$39.95
$44.95
$49.95
Classic Hoodie
$34.95
$39.95
$44.95
$49.95
$54.95
Premium Hoodie
$44.95
$49.95
$54.95
$59.95
$64.95
Ultimate fleece hoodie / Core spray jacket / Coaches
$64.95
$69.95
$79.95
$89.95
$109.95
Waterproof Anorak Hoodie / Mission spray jacket
$74.95
$79.95
$89.95
$99.95
$119.95
PRINTING COSTS | Includes One or two colour print
Front Print
$2.95
 
$4.95
 
$9.95
Back or sleeve Print
$2.95
 
$4.95
 
$9.95
Individual Name/Nickname
$9.95
 
$12.95
 
$14.95
Extra colours in print - $2 per colour
Shipping Australia wide - $2.95 per garment. International - $4.95 per garment (Half price shipping for tee's)