Wholesale custom hoodies and apparel
Wholesale suppliers of quality custom tall Hoodies, spray jackets, coaches jackets and apparel.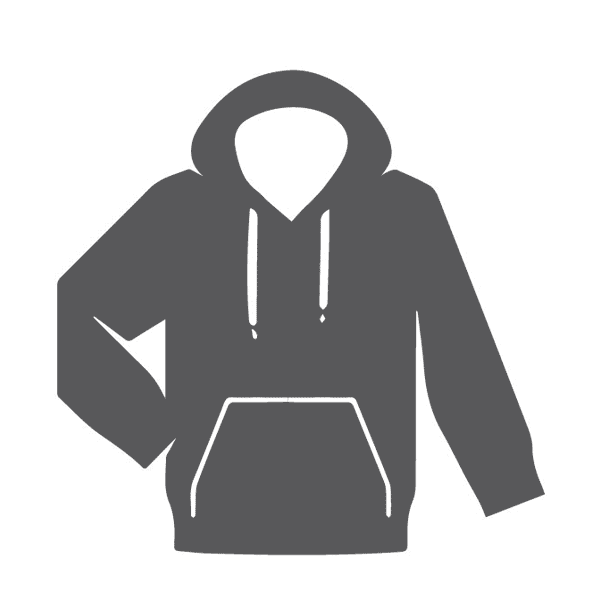 1
Choose your garment and colour from our range: Custom hoodies, Waterproof Anoraks, spray jackets, coach's jacket, tee's and more.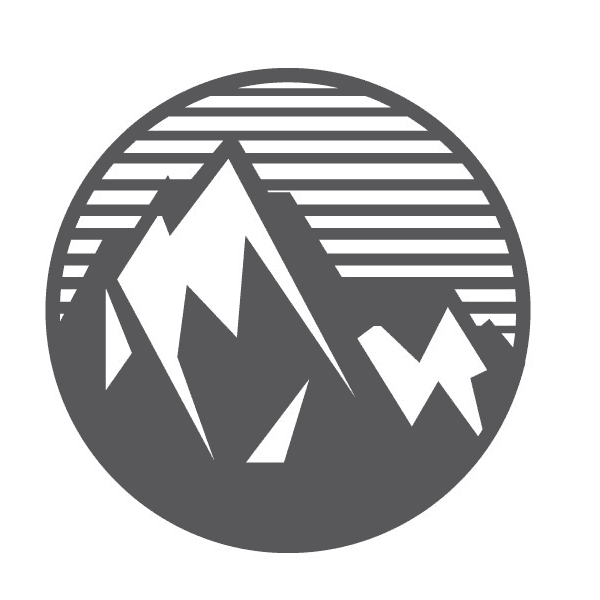 2
Pick a design below. We can customise with your wording/colour or send us your custom artwork or concept.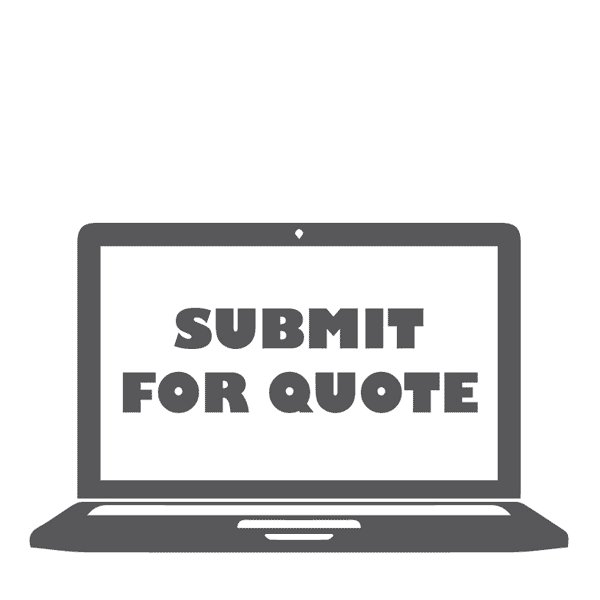 3
Place your order via our contact page. Now kick back and take five while we create your artwork approval and invoice.

Choose your style
Pick a design
Place your order via our contact page
"Hands down the best custom hoodies you will find in the whole universe"
Snow Staff Hoodies, uni groups, school trips, leavers hoodies, boardrider clubs, ski teams, mountain bike clubs, merchandise, skate, band merch, moto cross meets, 4x4 clubs, hunting, fishing, rebranding for retail, start-ups and everything in between. Re-brand and custom print any of our premium quality wholesale garments.
*Free custom hoodie for the organiser on all orders of 30+ garments.
For more than fifteen years we have supplied Snow staff hoodies to nearly all of the Aussie ski resorts including Perisher, Thredbo, Falls creek, Mt Hotham, and Mt Buller. Our customer base also includes our friends in New Zealand, Japan, US, Canada and Europe. We have literally thousands of stoked crew repping our custom hoodies and apparel all over the world. Check out the feedback below.
Click and zoom on the image
Blank Garments - Cost per Unit
Product
150+
100+
50+
30+
10+
AS colour Staple Tee
$9.95
$14.95
$17.95
$19.95
$24.95
AS colour Long sleeve staple tee
$17.95
$19.95
$22.95
$24.95
$29.95
Light hoodie
$29.95
$34.95
$39.95
$44.95
$49.95
Classic Hoodie
$34.95
$39.95
$44.95
$49.95
$54.95
Premium Hoodie
$44.95
$49.95
$54.95
$59.95
$64.95
Ultimate fleece hoodie / Core spray jacket / Coaches
$64.95
$69.95
$79.95
$89.95
$109.95
Waterproof Anorak Hoodie / Mission spray jacket
$74.95
$79.95
$89.95
$99.95
$119.95
PRINTING COSTS | Includes One or two colour print
Front Print
$2.95
 
$4.95
 
$9.95
Back or sleeve Print
$2.95
 
$4.95
 
$9.95
Individual Name/Nickname
$9.95
 
$12.95
 
$14.95
Extra colours in print - $2 per colour
Shipping Australia wide - $2.95 per garment. International - $4.95 per garment (Half price shipping for tee's)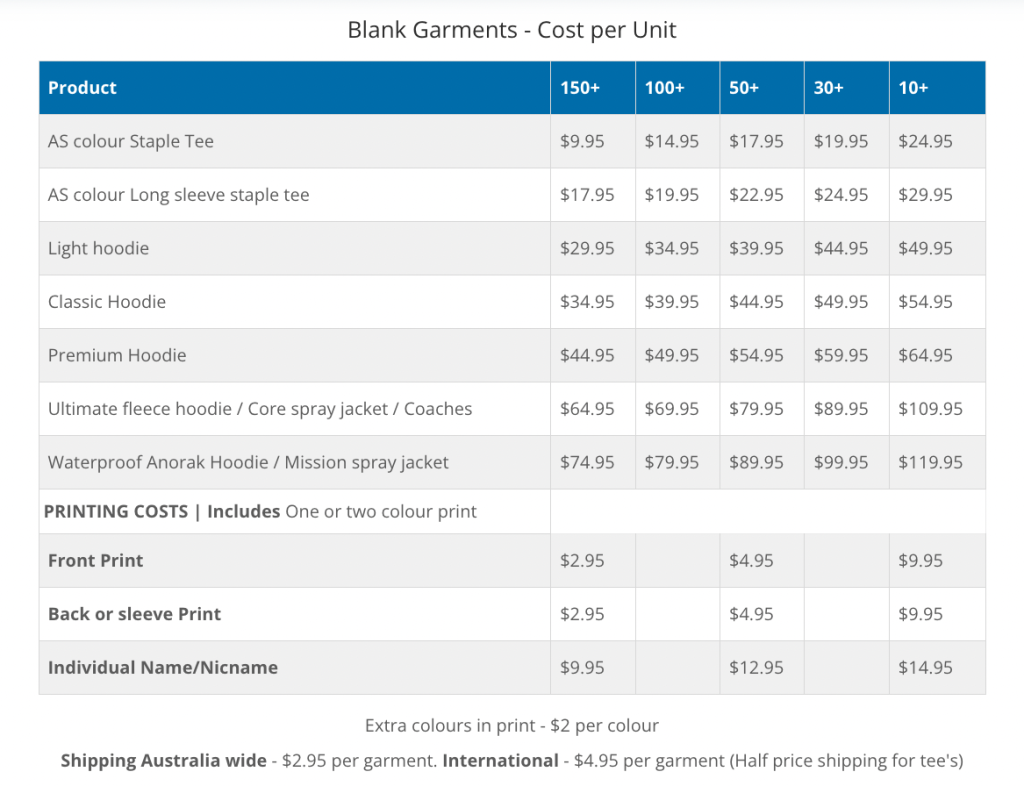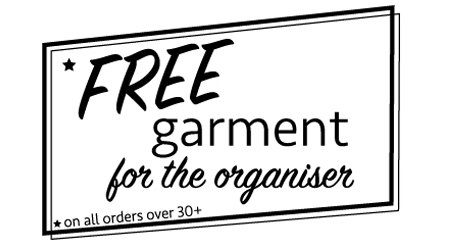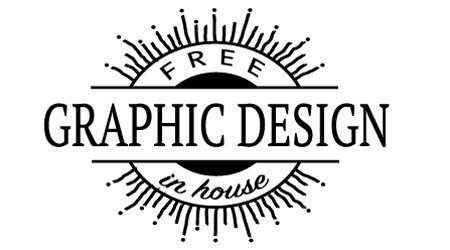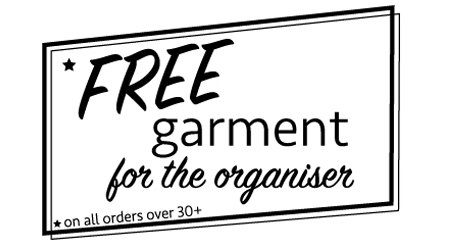 We received the tall hoodies today! They look amazing, thank you so so much for your help and super quick service. It's been great! We will definitely be back next year.
Seriously, best hoodie ever. Warm as, and I love the zip up pockets. If you don't have one yet, get one. if you already have one, get a second one.
Nick
Our Tall hoodies arrived this afternoon. We love how they've turned out, thank you for everything. We'll definitely be coming back to you next year for next seasons hoodies!
Tamieka
Everybody loves the Tall hoodies. Thanks so much!
Claire
We received the hoodies in perfect time, and they went down awesomely.
All the custom hoodies and Long sleeves arrived today! They look amazing, you guys did exactly what we asked for. Thanks again.
Some of our recent prints below
We work closely with all the following brands. Combined there are literally thousands of products available. Hoodies, Jumpers, Track pants, Jackets, Softshells, Shorts, Bags, Beanies, Polos and more. Get in touch for a screen print or embroidery quote on any of these products.
Can't find what you are looking for?
Just contact us and we will find it for you.